Lonzo Ball is the most well-known player of the 2017 NBA Draft class, and not just because of his basketball skills. Ball's father, LaVar, has been fueling the Lonzo Ball hype for months and famously boasted that his family was worth a billion-dollar shoe deal – but he just cost his son lucrative potential endorsement deals with major brands.
Nike, Adidas and Under Armour all decided to pass on signing the UCLA point guard to an apparel deal, and Lonzo's outspoken father, LaVar Ball, seems to be the reason why.
The elder Ball, who represented his son in meetings with the companies, is looking for a type of deal that's never been done before, according to Darren Rovell of ESPN.
In his meetings with all three companies, LaVar insisted that they license his upstart Big Baller Brand from him, according to the companies. He also showed the companies a shoe prototype that he hoped would be Lonzo's first shoe.
"We've said from the beginning, we aren't looking for an endorsement deal," LaVar told ESPN. "We're looking for co-branding, a true partner. But they're not ready for that because they're not used to that model. But hey, the taxi industry wasn't ready for Uber, either."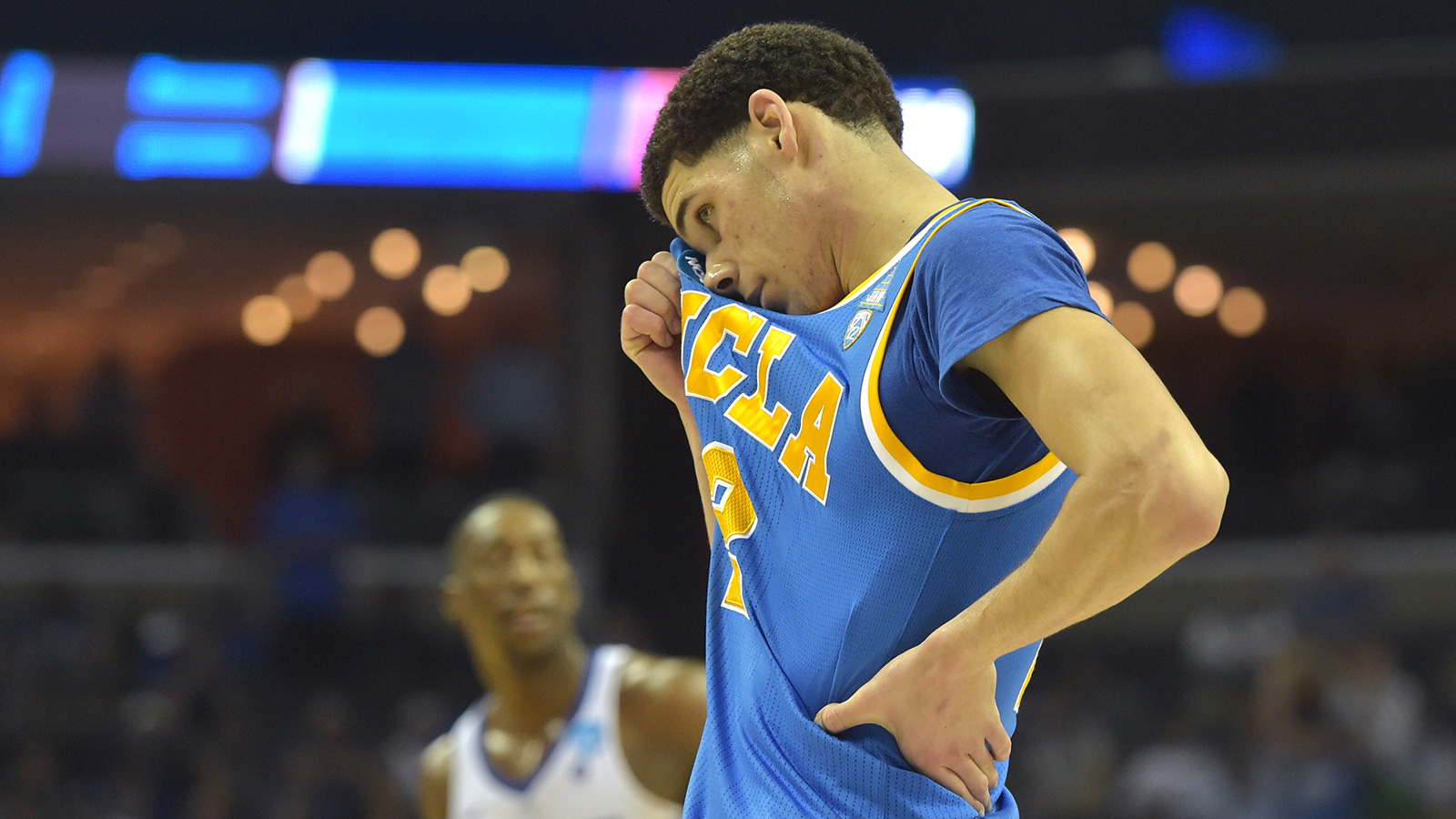 Source: Fox Sports